Every spring the music industry descends upon the capital city of Texas to celebrate music in its many facets, genres & tags even. You see where this is going don't you?
After a two year hiatus we're bringing back the live SXSW tagging bonanza so that you can go nuts across town with those little red tag stickers. Here's something to refresh your memory: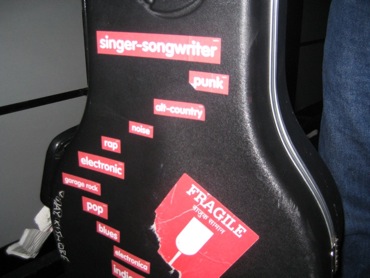 It's simple really; whenever you see someone with sticker sheets in hand ask them to give you a couple so you can share them with your friends and start tagging the real world SXSW.
The fun doesn't stop there of course! We encourage you to take pictures of your guerrilla tagging, upload your pics to flickr and tag them with 'tagsxsw2011' and 'lastfm:event=1732494' (that's right we're talking about flickr tags now – keep up!).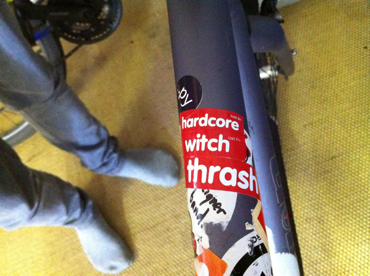 We've also updated the Band Aid group page so that you can easily find the bands you'd be crazy to miss this year! Enter your Last.fm username and you're on your way.
If you want to could browse the full line up as well as your recommended line up just head to the SXSW 2011 Festival Page. Remember; the bands with the little burning flame icons next to them are the – yes – hot ones, who are destined for big big things in 2011 and beyond.
Finally we've got a little mission for you: SXSW has always tons of official showcases & shows, but equally there are a plethora of unofficial shows in someone's backyard. If you happen to see that we're missing bands you know are performing in some way shape or form at this year's SXSW, please take 2 minutes to add them to the line up.
Thank you, and see you in Austin!
PS: if you want to get in touch while I'm out there, please do; follow @baumschlager on Twitter.