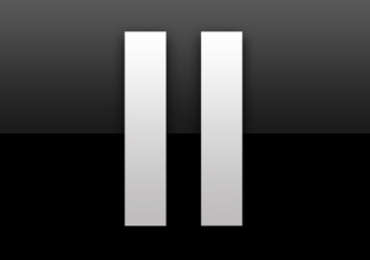 Hey, look! It's a pause button! I know right?!
Pause is a feature that users and staff alike have been requesting for quite some time, so one dreary Thursday evening I decided 'Enough is enough! We NEED pause and we need it now!'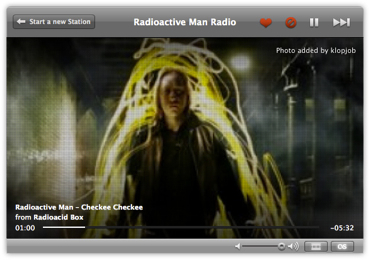 That's almost true anyway. It's been a big challenge to implement, and we've spent a little while testing this feature — writing some supporting infrastructure and making sure the feature works well across our different players.
That's right, the Android and iPhone client also now come with pause too. We're working on a new version of the desktop client now, and that will come with pause too.
I've been getting a ton of use out of it and I hope you guys do too! The specs are now available for partner players (like XBox and Windows Phone 7) to support the feature, and we'll be updating the FAQ as and when they've implemented it.
Drum Roll – It's time for the main feature!
But… but but but, we're also releasing something new and exciting into the wild today.
Whenever you tune into a radio station on Last.fm we build a playlist of tracks based on various criteria: for Recommended Radio we're looking at music that you might like based on what you've been listening to recently; for Friends Radio we're looking at what your friends have listened to recently… and so on and so forth.
Up until now we haven't surfaced why a particular song is being played to you, but that's about to change with a little feature that puts some info text in the top left of the player.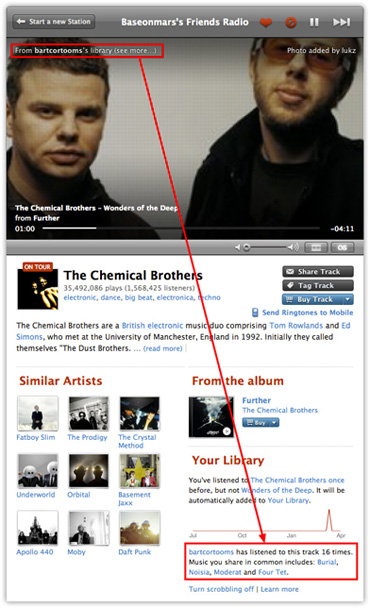 When you're listening to Similar Artist Radio or your Library Radio we'll show you some information about the track being played (the song selection is kinda obvious — it's in your library, or it's similar to the artist you typed in).
Things start to get a little more interesting when you're tuned to Friends, Neighbours, Recommended or Mix radio. You'll see information about which artists or users fed into the song selection. If you click the "more" link you'll scroll down to where there's a little more detailed information; maybe it's a few of your friends or a few artists that inspired the selection.
(By the way, if you're using the Festive cheer or Bah! Humbug! radio settings then you'll get a reduced amount of information. If you want to experience the magic you'll have to turn them off for now, sorry!)
Hope you enjoy them! Remember, you can always offer feedback about features like these on the forums, and if you want to join the team who made them just head to the Jobs page.