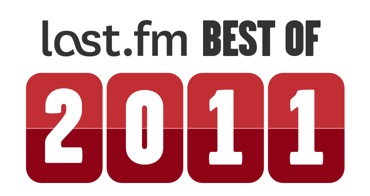 Best of 2011 is a reflection of the year in music, highlighting the most popular and hottest new artists all based on the tracks you've been scrobbling.
This year's 'Top Artists' chart was compiled by looking at scrobbles for albums released between 1st January and 31st December 2011. As in previous years, we aren't counting live albums, greatest hits collections, EP's and singles. You might not be all that surprised when you see who's sat at number one, but dig a little deeper using our lovely new Country and Tag filtering options to find the No. 1 which suits you!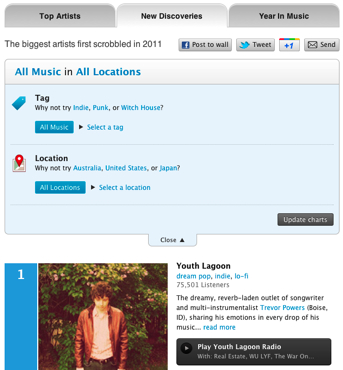 Another new feature for 2011 we're really excited about is our 'Top New Discoveries' chart. This was compiled by looking at the number of listeners for artists who had their first scrobble between 1st December 2010 and 31st December 2011. Discovering new music is core to the Last.fm experience; so we wanted to highlight the artists who caught your attention this year and who you should keep an eye on during 2012. Again, use the filtering options to personalise your view.
Additionally, we took a look at the Year In Music to see what our data had to say about 2011. We hope you're as fascinated as we were by the impact of music news on your scrobbles.
For developers, we have provided the chart data as TSV and XML files. Download and start hacking, we'd love to hear what you come up with.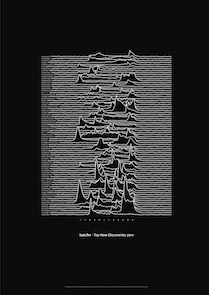 Finally, as a little easter egg, we've created a commemorative poster of this year's New Discoveries chart. The eagle-eyed amongst you will notice that it's slightly different to what you see online; we made this before taking all of December's data into account. You can download the poster here.