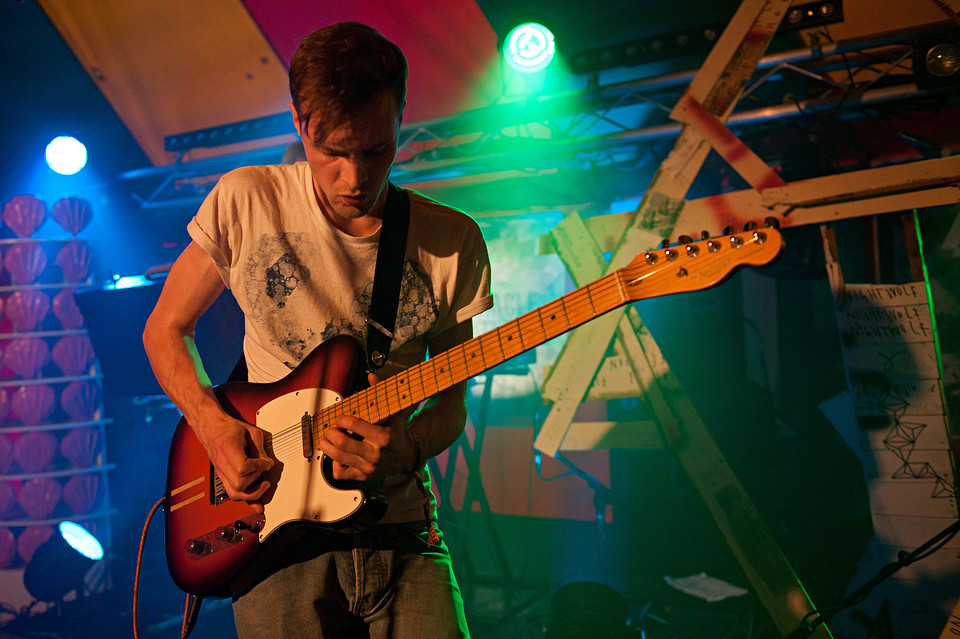 Pet Moon photo by Ian Taylor
Truck Festival took place on the 22nd – 24th July and Last.fm was there to capture all the action.
Another stop on our road trip of festivals this summer (which Helen wrote about back in May), we were gently rocked by the likes of Gruff Rhys, Saint Etienne, Graham Coxon, The Go! Team and Young Knives.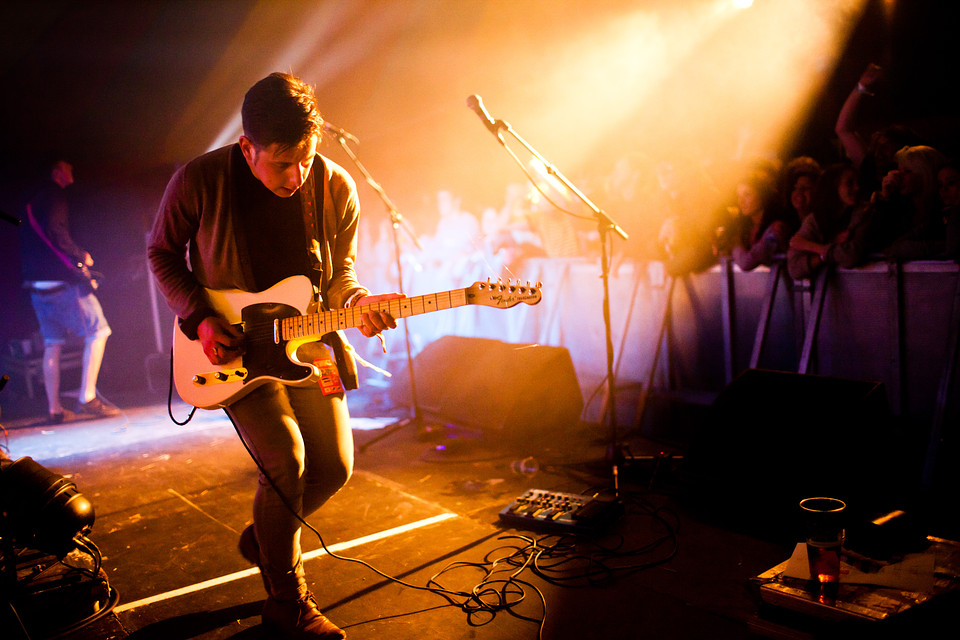 Dead Jerichos photo by Pooneh Ghana
We've partnered up before with Truck in the US and UK, and it was great to be back hosting a stage this year down at Hill farm in Steventon.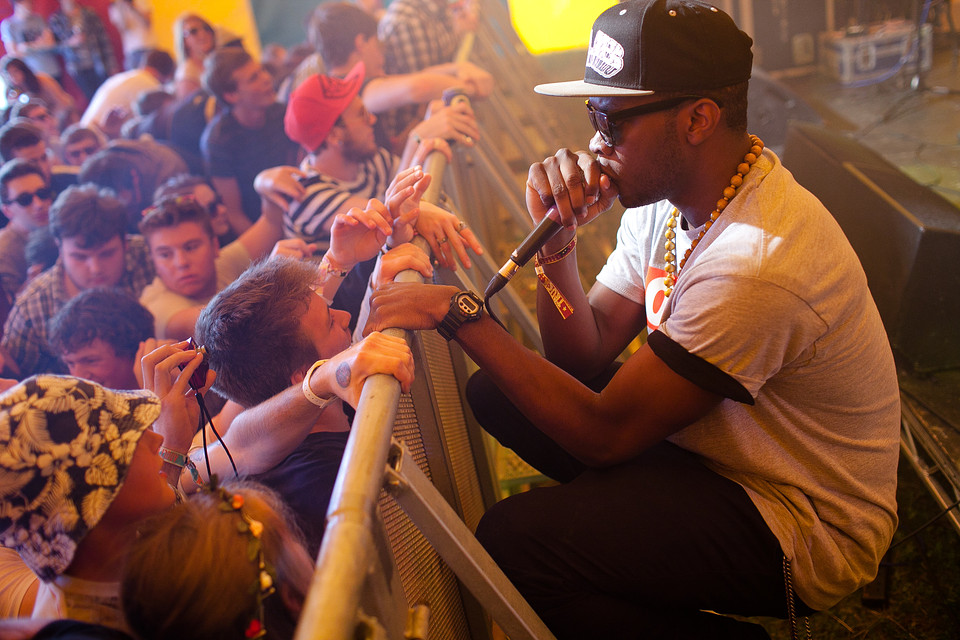 Mr Shaodow photo by Andrew Kendall
We're super excited about this weekend as well with Underage Festival taking place on Friday (5th August) swiftly followed by Field Day on Saturday.
If you haven't checked out the evnts pages for those two yet, then we'll be bringing Labrinth, Roll Deep and Maverick Sabre to Underage before The Horrors, Mount Kimbie and James Blake all play our very own stage at Field Day. If you're heading to either of them then be sure to mark your attendance, and do your homework by listening to the festival radio.
We're not leaving it there though. We've got Summer Sundae coming up on the 12th August and SW4 coming up on the bank holiday weekend. Check out the Last.fm Presents page for more information.
Don't forget, our Last.fm lobbyists will be on hand to shower you with Last.fm goodies, including our tag stickers, plus we might have a few competitions coming up for those of you eager to come along.
We love Festivals! Shame the summer has to end at some point…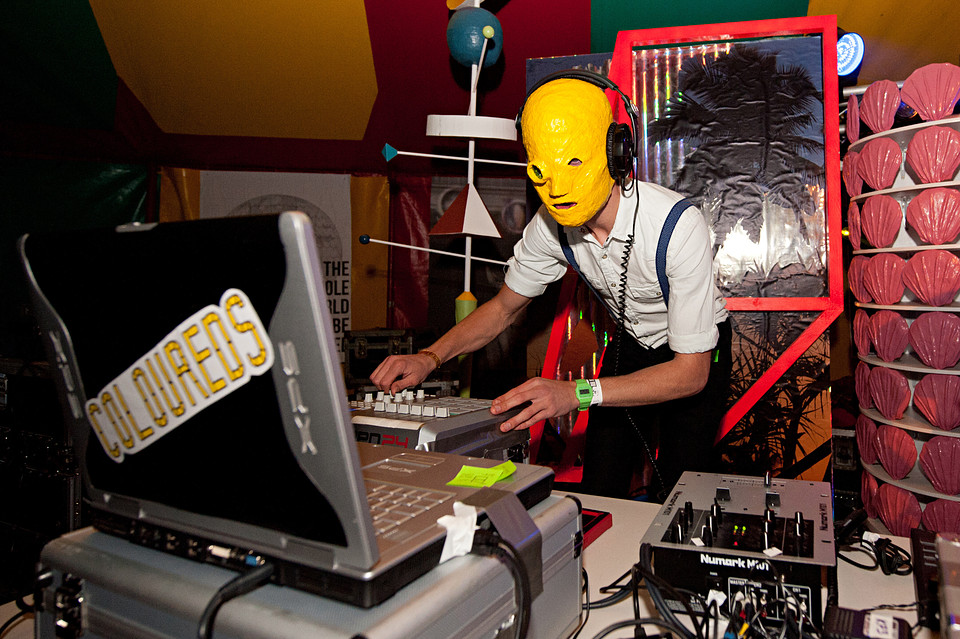 ODC Drumline photo by Ian Taylor