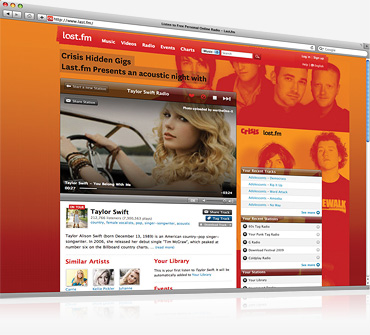 I'm happy to announce a new and improved version of Last.fm radio on the web.
We've been cooking this one in the Last.fm labs for a while now and thought it was time for you to have a play, discover some new music and new features, and let us know what you think.
Here's a quick rundown of what's new.
Artist slideshow
We've redesigned the listening page, and at its centre is an expanded metadata area that showcases a rich catalogue of images uploaded by the Last.fm community. We believe that music discovery involves all your senses; this is especially true when you're listening to, say, french + 60s + female vocalists tag radio.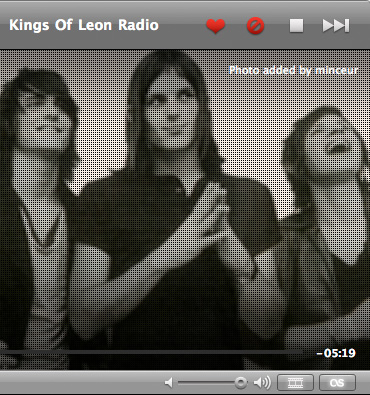 Combo stations
Wait, what? Yep, combo stations are finally here! Pick up to three artists, or up to three tags, and mix them together in a combination of your choosing. Classical + piano? Taylor Swift + Dolly Parton? 80s + hip hop? Sure thing. While not every pairing necessarily contains enough music to make a complete station, trying out the combinations is half the fun.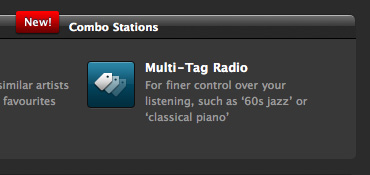 Station history
With all these new stations happening, we figured you could use a bit of extra help keeping track of them. We've expanded your "recent stations" to store a much longer list, and added the ability to remove the stations that you're not into. Your most recently-listened ones rise to the top so it's always easy to start the music back up.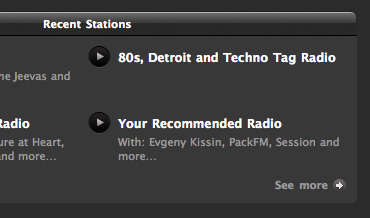 And more
Including: an "in your library" section that lets you know exactly how often you have (or haven't!) listened; a scrobble toggle so that you can play Britney Spears' similar artists in comfort and privacy; plus plenty of other little touches we hope you'll enjoy.
As with any shiny new product, there are bound to be some release day glitches. Please bear with us as we squash bugs; you can help out by reporting any problems you spot in the support forum. We're also eager to listen to your comments and suggestions over in the feedback and ideas forum, as we'll keep working hard on this new version of the radio over the coming weeks and months.
On behalf of the entire Last.fm team: happy listening.