Bebo's launched a spanking new Open Applications platform yesterday, and we're a part of it. What does that mean? Well it means we've created two awesome new apps for you to use on your Bebo profiles.
Superbands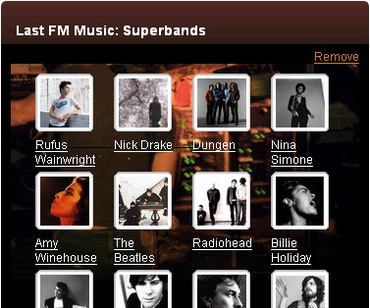 This app works just like Bebo's Bands, but here you can add any bands you like, not only the ones already on Bebo. With SuperBands you choose to display any of your favourite artists, personalize the app with awesome skins – and, of course, you can listen to music, too, by simply picking an artist from your list and hitting play.
What I'm Listening To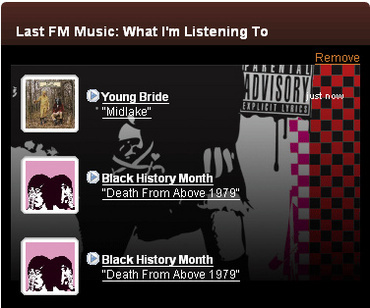 With this app you can automatically display the music you're playing right now, whether you're listening on iTunes, Winamp or pretty much any other music player. In other words – show off your great taste in tunes!
If any of you are Bebo users then you can grab the Superbands and What I'm Listening To apps now.