Yup, we're hiring, and we pretty much need to fill all 17 positions. The following ones are the most critical, so consider these a jump to the top of the pile:
Why come to Last.fm? Well, first of all because we think it's the place to be if you're passionate about changing the world of music.
We're not your regular web two-point-whatever company, and we never will be. We're a passionate bunch of kids in East London that move and adapt quickly; what most people consider innovative is a standard day around here. We also have a singing microwave.
So what's the catch? We get a lot of applications and reject most of them. (Also, most positions are only open to EU or work permit holders.) But the good news is: if you make it, you'll be working alongside some pretty great people.
A look inside: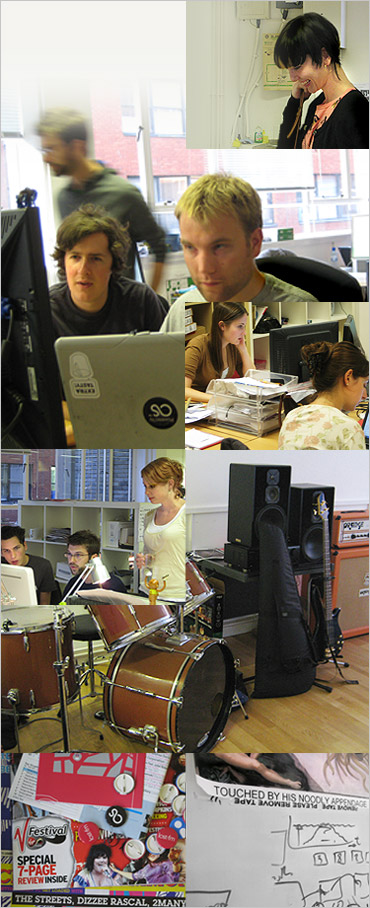 * Matt made me name this post after an old Leonard Cohen album. Dork.